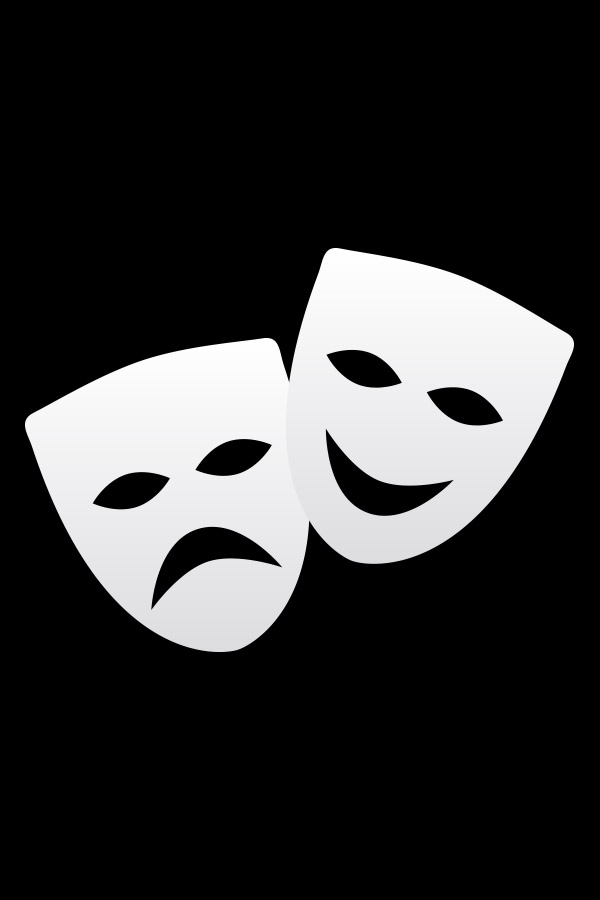 Othello
Au Royal Shakespeare Theatre
Othello is the greatest general of his age. A fearsome warrior, loving husband and revered defender of Venice against its enemies. But he is also an outsider whose victories have created enemies of his own, men driven by prejudice and jealousy to destroy him. As they plot in the shadows, Othello realises too late that the greatest danger lies not in the hatred of others, but his own fragile and destructive pride.
Informations sur le lieu
Informations sur le spectacle
Joue de
2015-06-12
Joue jusqu'à
2015-08-28
Durée du spectacle:

Itinéraire

Please note that this play is in Stratford-upon-Avon, an. approx. two-hour train ride from London.

Regardez la carte