The Style Councillors - Tribute
The Style Councillors will perform the Singles of The Style Council to celebrate the 30th anniversary of their 1989 Greatest Hits Album. The Style Councillors are the world's one and only tribute to The Style Council.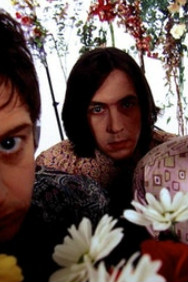 Corduroy
Corduroy arrived on the Acid Jazz scene in early 1992. Self-styled as the Fabric Four, they cut a striking presence with their soundtrack for the beatific generation.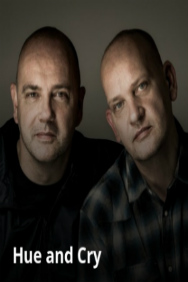 Hue & Cry
Brothers Pat and Greg Kane from Glasgow whose compositions and performances took the best of American jazz and soul and made it hip and trendy. Supporting everyone from Madonna and U2 to Ray Charles and James Brown, they set the charts alight with a string of hit singles and albums in the late 1980s.