Trier par
Top 10
Prix
Suggestions
A - Z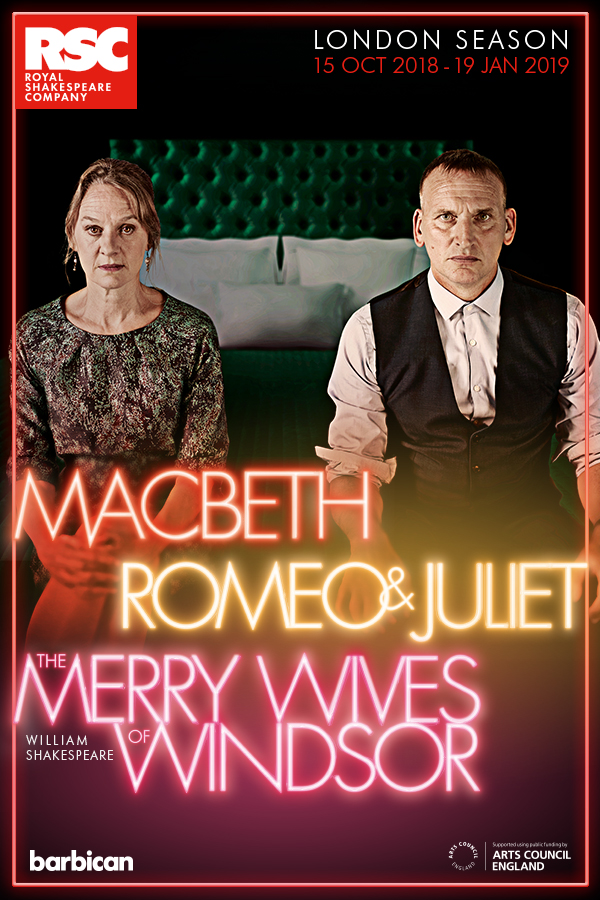 The Merry Wives of Windsor
Down on his luck in the suburbs, Sir John Falstaff plans to hustle his way to a comfortable retirement by seducing the wives of two wealthy men. Unknown to him, it's the women of Windsor who really pull the strings, orchestrating his comeuppance amid a theatrical smorgasbord of petty rivalries, jealousies and over-inflated egos.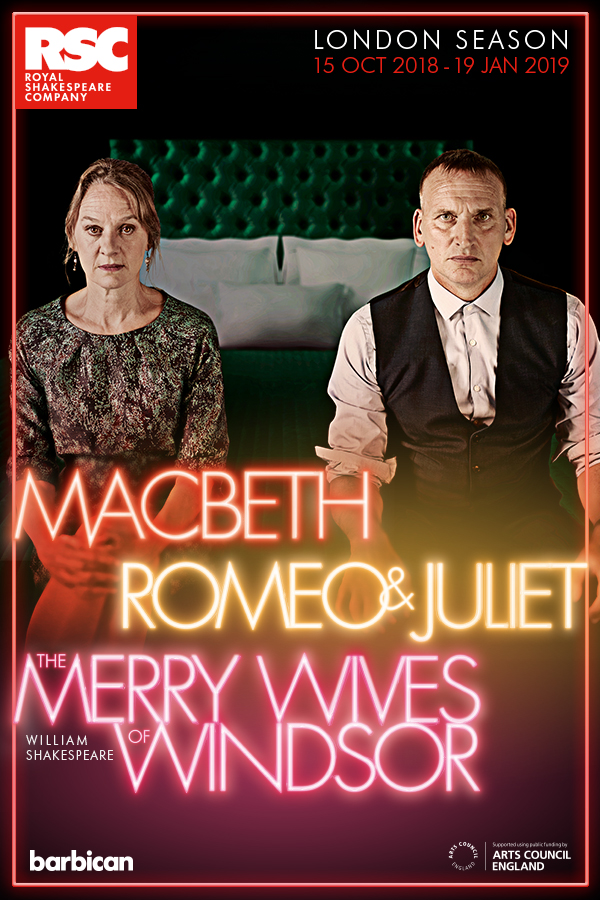 Macbeth
The Royal Shakespeare Company returns to the Barbican this autumn with a contemporary London Season comprising three of the playwright's most loved titles: Macbeth, Romeo & Juliet and The Merry Wives of Windsor.
Barry Humphries Weimar Cabaret
Barry Humphries is our masterfully seasoned emcee and cabaret diva Meow Meow our chanteuse in this risqué, sophisticated and seductive tribute to the jazz-infused music of the Weimar Republic.