The Other Palace, Londres
The Other Palace, Londres
Trier par
Top 10
Prix
Suggestions
A - Z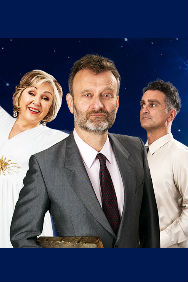 The Messiah
Three towering talents play a cast of thousands in this new comedy of Biblical proportions by the Olivier Award-winning writer of the West End hit The 39 Steps. A travelling theatre troupe of two actors and an opera singer arrive by camel in the ancient city of London to masterfully enact the greatest story ever told.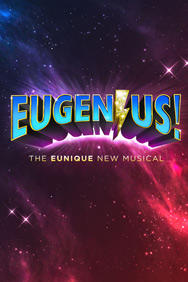 Eugenius!
Eugenius! The Musical is a show where geeks rule, dreams come true, and everyone finds the superhero inside themselves – you've just gotta know where to look.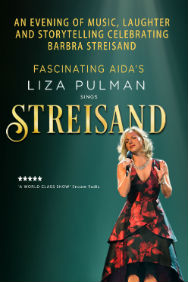 Liza Pulman Sings Streisand
Acclaimed singer and comedienne Liza Pulman celebrates the legend of Barbra Streisand with her fabulous band, in this hugely successful and critically lauded five-star triumph.