Opéra et ballet à Londres
Vous adorez voir des spéctacles d'opéra et de danse classique? Dans ce cas, notre site est fait pour vous! Nous proposons des billets pour aller voir les plus grands classiques de ballet et d'opéra dans des endroits fantastiques tels que le Royal Opera House et le London Coliseum à Covent Garden en plein coeur de Londres. Plus une seconde à perdre et réservez vite vos billets ici!
Opéra et ballet à Londres
Trier par
Top 10
Prix
Suggestions
A - Z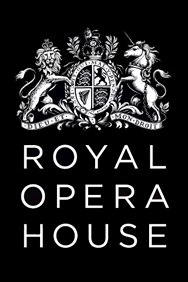 Macbeth - Royal Opera
The warrior Macbeth fights on the side of the King of Scotland – but when a coven of witches prophesy that he shall become king himself, a ruthless ambition drives Macbeth and his wife to horrific acts. Murder makes Macbeth king, and intrigue and butchery are the hallmarks of his brief, doomed reign. The witches make another prediction, which also ...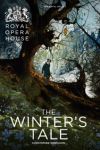 The Winter's Tale - Royal Ballet
Découvrez Le Conte d'hiver de William Shakespeare à Londres, une coproduction du Royal Ballet et du National Ballet of Canada. Christopher Wheeldon a adapté cette très belle histoire d'amour, de perte et de réconciliation dans un ballet en trois actes.
La Traviata
Do not miss Verdi's famous opera La Traviata while in London. Tickets to La Traviata in London can be booked here!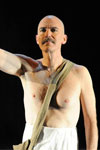 Satyagraha
In February 2018 The English National Opera revives their production of Philip Glass's opera Satyagraha at the London Coliseum. This touching piece is a meditation over Ghandis early years, and it will be conducted by Glass-specialist Karen Kamensek.
Manon
Manon's brother Lescaut is offering her to the highest bidder when she meets Des Grieux and falls in love. They elope to Paris, but when Monsieur G.M. offers Manon a life of luxury as his mistress she can't resist.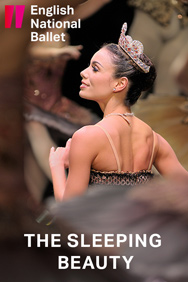 The Sleeping Beauty - English National Ballet
Fall under the spell of Kenneth MacMillan's fairy tale classic. The malevolent Fairy Carabosse curses Princess Aurora to 100 years' slumber, by a single prick of her finger on her 16th birthday. Doomed by fate, only a Prince's sweet kiss can break the spell and awaken the sleeping beauty.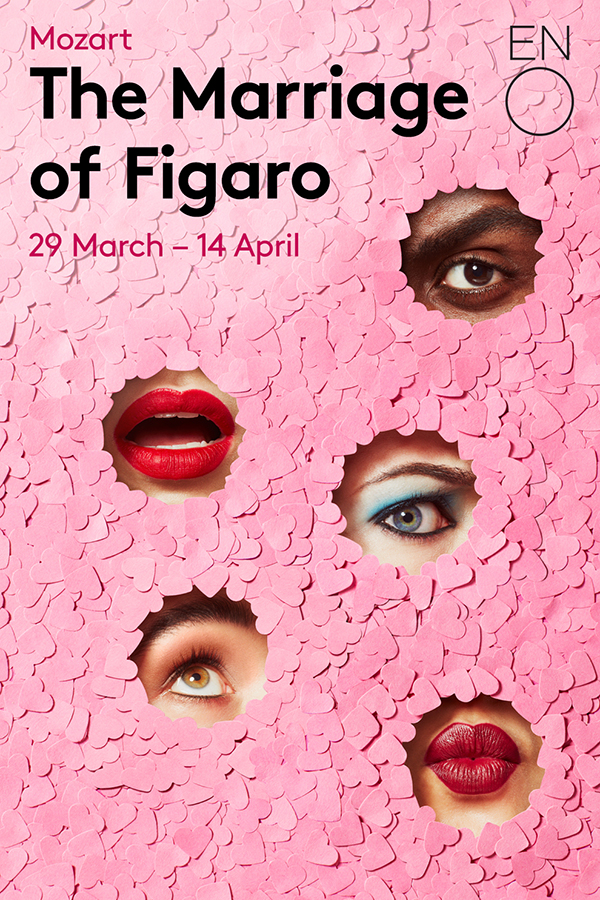 The Marriage of Figaro
Mozart's masterpiece The Marriage of Figaro reveals much about the human condition through consummate wit, grace and joyous musical invention. Book your tickets here!