Theatre Royal Drury Lane, Londres
Theatre Royal Drury Lane, Londres
Trier par
Top 10
Prix
Suggestions
A - Z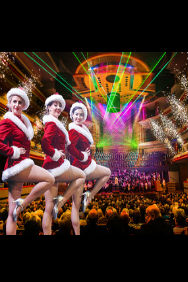 Christmas Spectacular
Music, lights, carols, special effects along with a dazzling indoor firework finale will make up the 2010 Christmas Spectacular at the O2. Tickets here!
Paddington in Concert
For the first time ever, Studio Canal and Heyday Films will celebrate the 60th Anniversary of Paddington with a performance of their charming and ground-breaking film Paddington in high-definition on the big screen, with a live symphony orchestra performing the tender and playful musical score by composer Nick Urata.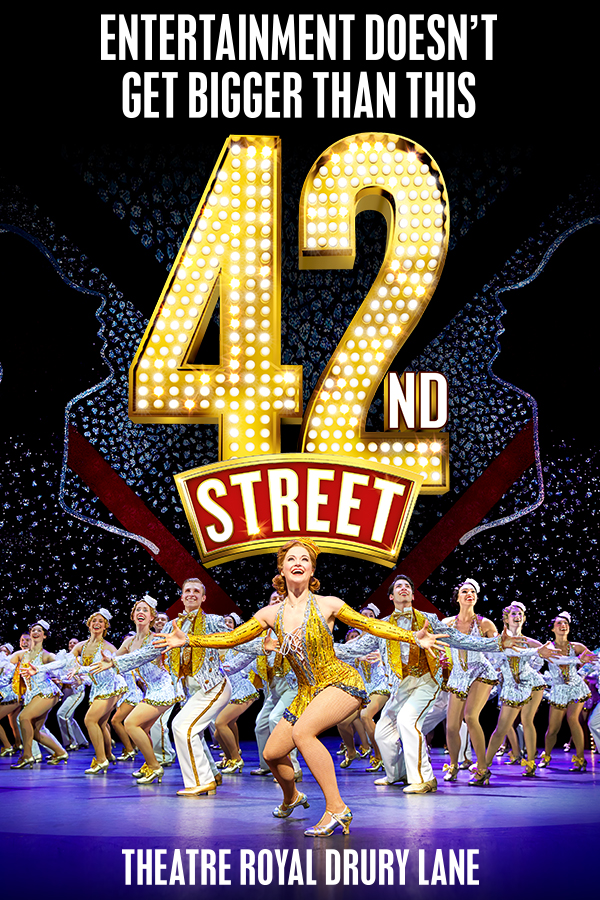 42nd Street
Découvrez le plus grand spectacle de Broadway sur la plus grande scène du West End ! La comédie musicale à succès 42nd Street est un mélange de chants et de danses ayant pour thème le rêve américain. Ce spectacle très attendu est susceptible d'afficher complet très rapidement, soyez sûr de réserver vos billets en avance !