Royal Court Theatre, Londres
Royal Court Theatre, Londres
Trier par
Top 10
Prix
Suggestions
A - Z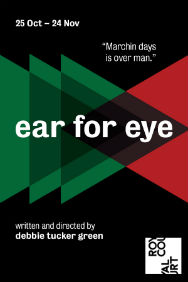 Ear for Eye
Marchin' days is over man. Patience is running out, times have changed. And progress isn't enough. Black British. African American. Here. There. Now.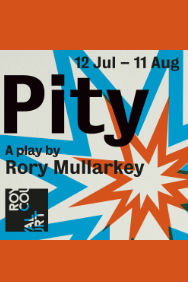 Pity
Rory Mullarkey's new play asks whether things really are getting worse. And if we care. Rory returns to the Royal Court following his debut here with The Wolf from the Door in 2014. In the same year, he was awarded the George Devine Award, the Pinter Commission, and the James Tait Black Prize for Drama.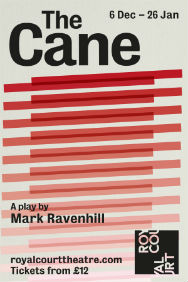 The Cane
"It will be the biggest send off any teacher has ever had. No teacher is as loved" After 45 years as a dedicated teacher, Edward is looking forward to the imminent celebration to mark his retirement. But his home is under siege. A mob of angry students have gathered. A brick has been thrown through the window, he and his ...